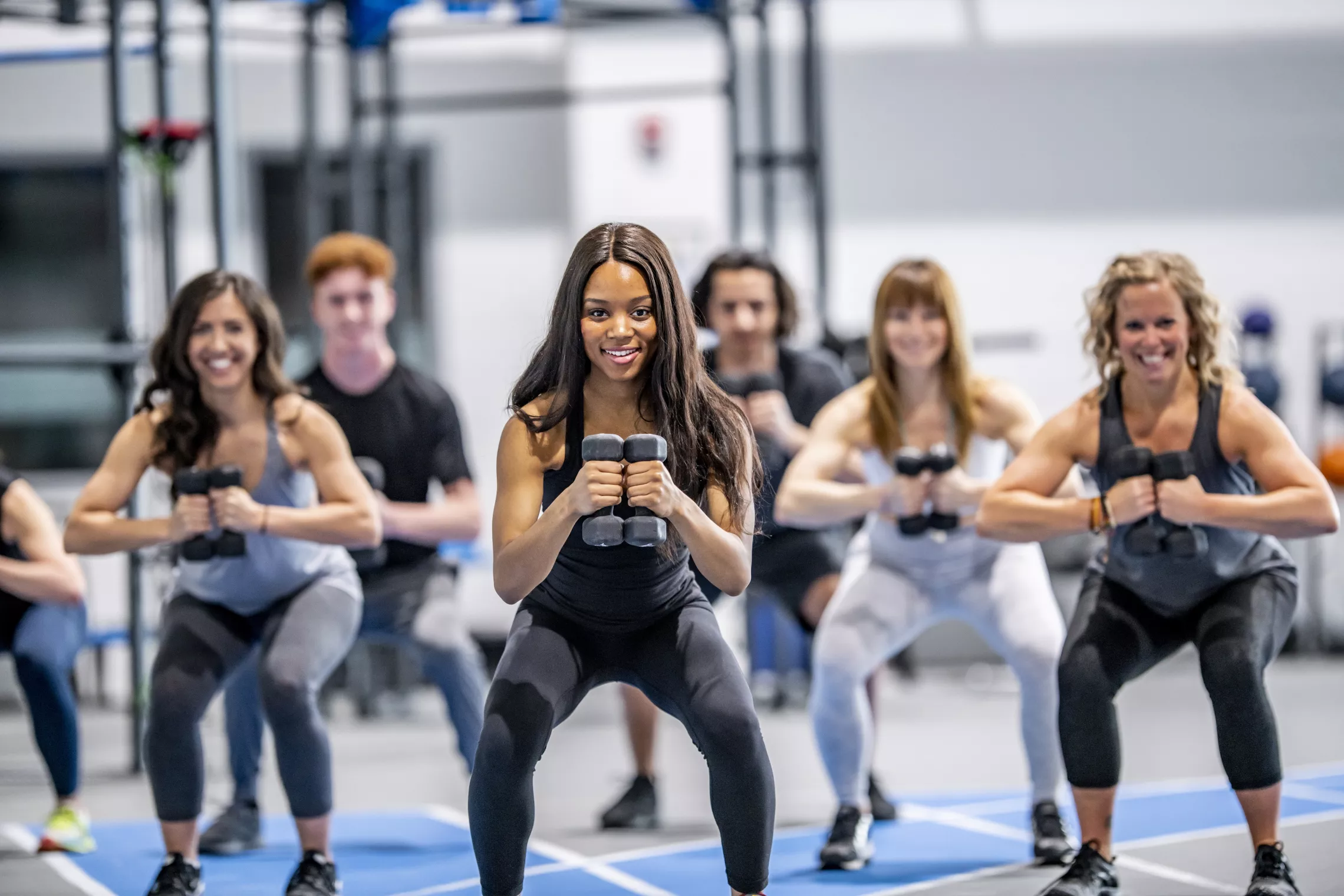 Y in the Community: Gibsonville Series
The Stoney Creek YMCA is pairing up with the Town of Gibsonville to bring FREE exercise classes to the community! These classes are year-round and include a variety of classes, such as Zumba®, Active Adult Fitness, and more.
A minimum of 5 people must be pre-registered for the class to take place. Updates will be posted on Stoney Creek YMCA's Facebook the day of the class.

Active Adult Fitness Classes
Where: Gibsonville Community Center (314 10th St., Gibsonville, NC)
Time: 5:30pm – 6:15pm
When: November 29 and December 13