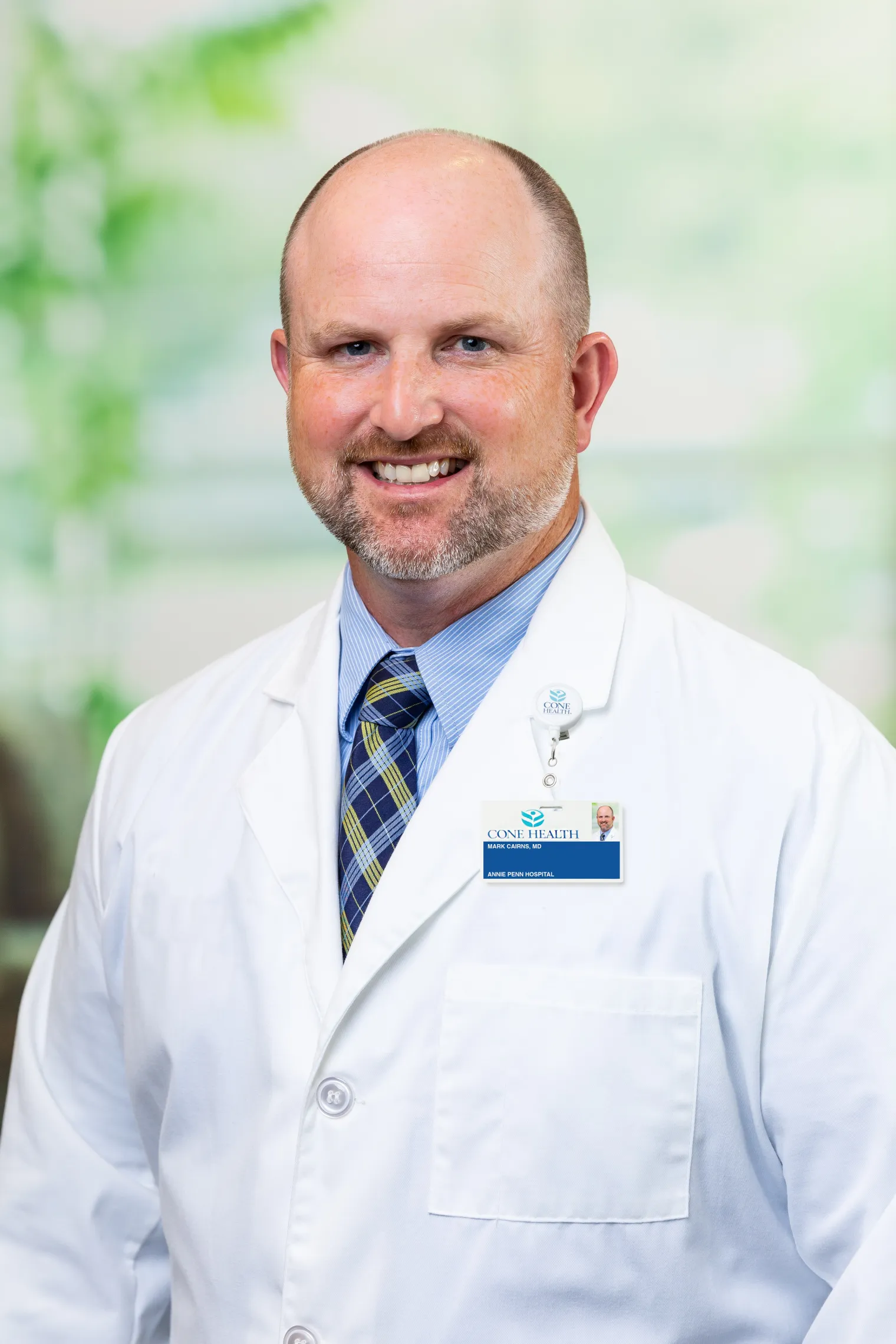 Learning with OrthoCare with Dr. Mark Cairns, MS, MD
Date and Time: Tuesday, March 28 at 10:30am
Interested in learning more about orthopedic health and care? Join us for a 15-minute presentation about shoulder arthritis and a following Q&A session with Mark Andrew Cairns, MS, MD. Everyone is welcome to attend, and no registration is required.

About Dr. Mark Cairns, MS, MD: Dr. Mark Andrew Cairns, MS, MD, specializes in orthopedic surgery and sports medicine. His professional interests include shoulder, knee and hip arthroscopy, shoulder arthroplasty, and general trauma.

Collaborative and caring, he builds strong relationships with patients, helps them understand treatment options, and works with them on treatment goals. His experience has taught him that there is often more than one approach, and many injuries can be managed successfully with both operative and nonoperative approaches.

Born and raised in Toronto, Dr. Cairns played hockey in college and then professionally before returning to graduate school. Married with three children, he enjoys spending time with his family and coaching youth sports. His hobbies include hockey, baseball, golf, and University of South Carolina football.