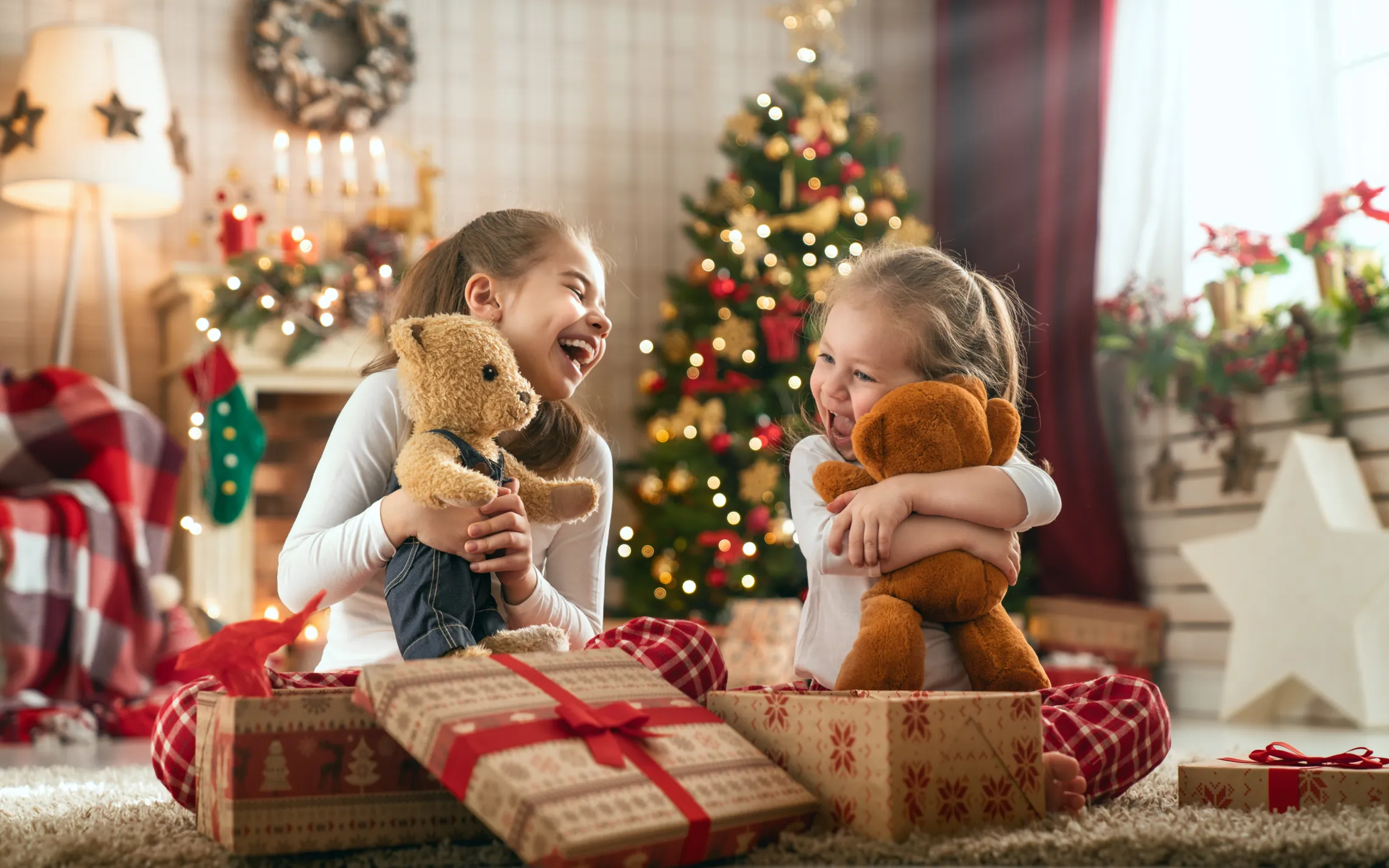 Angel Tree
Brighten a child's holiday! Our annual Angel Tree community outreach program partners with local school counselors and social workers to receive Angel nominations. Your donation can make a world of difference in a child's holiday!
How to Get Involved
Adopt an Angel: Choose an Angel from the tree and take it to the front desk to receive their wish list and instructions. We ask that you please spend between $75-$100 fulfilling the wish list.
Donate to Angel Tree: You can make a donation in any amount you choose! Each increment of $100 in donated funds will provide joy for 1 deserving Angel from our local community.
How to Donate
Make your donation by clicking here or visiting the front desk.