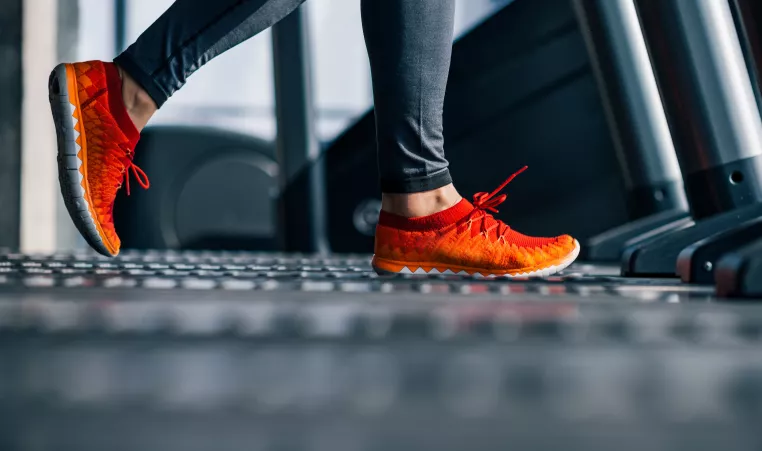 The Y is committed to health and making overall wellness achievable for all at any age. Being healthy encompasses a wide variety of areas - emotional and mental health, eating healthy, managing stress, getting enough exercise, connecting  with people and building relationships, getting proper sleep and maintaining a healthy weight. 
The YMCA can help adults seeking a healthier weight achieve their goals by making small, modest changes to their daily behaviors and forming sustainable, healthy habits.
Because weight loss is unique to each person, the Y offers resources, like personal trainers, to help individuals identify ways to make small, modest changes to their behavior within the context of their own life and in support of their wellness and weight loss goals. 
Benefits of a Healthy Weight
Maintaining a healthy weight is important for health. Healthy weight lowers the risk of:
heart disease
stroke
diabetes
high blood pressure
many different cancers
In addition, weight loss (when done correctly in an effort to achieve a healthy weight) can lead to better emotional health, better sleep, improved mobility and more energy. Who doesn't want to feel better and have more energy?
Weight Loss Tips
Now we'll move on to some general tips on ways to go about losing weight to achieve that ideal, healthy body weight. It's important to note that everyone's body is different, and you should consult your physician before beginning any exercise program. This general information is not intended to diagnose any medical condition or to replace your healthcare professional. Let's dig in to just a few tips for weight loss:
Set and stick to a routine! When it comes to regular exercise, motivation can be a real issue. Maybe it's a mental block, maybe it's carving out time from a busy schedule — whatever the case may be, forcing yourself to get up and moving can be TOUGH. But if you can make yourself do it day after day, eventually, it will become a habit. You may even start to look forward to it.
Buddy up! Having someone else who is in your weight loss journey with you can hep you feel more motivated. They'll keep you accountable, and they'll keep you encouraged.
Get Started
Don't dive in without a plan! Start your path to healthy weight.
Are you ready to start your weight loss journey? Practicing healthy living is important at any age and maintaining a healthy weight plays a big part in it.
Remember you don't have to go through this process alone; your Y is here to help. By offering programs like personal training, group exercise classes and a variety of different Adult Wellness Programs, we have something for everyone.
With branches conveniently located around Greensboro, Jamestown, Eden and Reidsville, NC, finding a place to exercise won't be an obstacle. Achieve your fitness goals and meet people with similar journeys by joining the Y today!