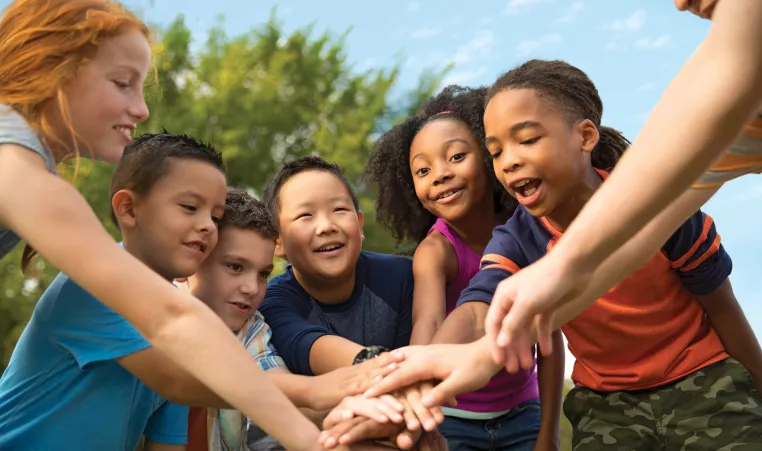 The Y is more than a facility or organization, it connects the community and provides programming and events to better lives. The Y's financial assistance program provides opportunities for individuals and families to have experiences that would not otherwise have the opportunity due to financial barriers. 
Below is one family's story of how the YMCA of Greensboro Financial Assistance program helped them, and the positive impact the Boomerang Camp at the Mary Perry Ragsdale Family YMCA has had on their lives:
"I wanted to take just a moment to speak with you about this year's Boomerang Camp. My granddaughter attended for the first time. I cannot begin to tell you how much this has meant to her, and our family. She absolutely loved camp and flourished with the socialization, activities and adventures provided there at the Y.

My entire family wants to thank you for all you have done. The scholarship program made camp a reality for her. The Bright Beginnings provided her with a much-needed boost for the upcoming year. All these actions have truly touched a family currently facing challenges.

My granddaughter exclaims her love of Y camp and says she wants to go back each year until she's too old. Again, thank you for touching so many families in the community."
The family's story above is one of many families who have benefited from the Y's financial assistance program. The financial assistance program is only made possible by the support and assistance of our donors. As a donor, you are making more than a financial donation, you are impacting lives and communities beyond all measures. To make a donation to positively impact families like the family above, visit the YMCA of Greensboro donation page. 
Published: September 14, 2021