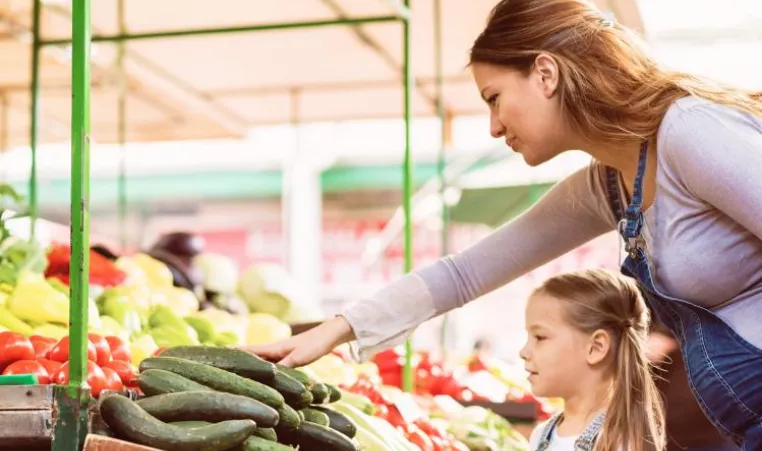 Overwhelmed by Food Prep?
Sometimes it can be confusing - dice, julienne, etc. - and you may struggle to know where to begin. But we're here to help!
Learning knife safety and cutting techniques are ways to make cooking and eating healthy both safe and fun! It'll also speed up your recipe and produce prep. Lauren Furgiuele, the YMCA of Western North Carolina's Nutrition Director of Operations, shows us a variety of techniques. Learn how to julienne, chiffonade, dice and more, giving you the tips you need to try new recipes!
Thanks to our friends at YMCA of Western NC for this awesome resource!
Click here to learn about our Diabetes Prevention Program.