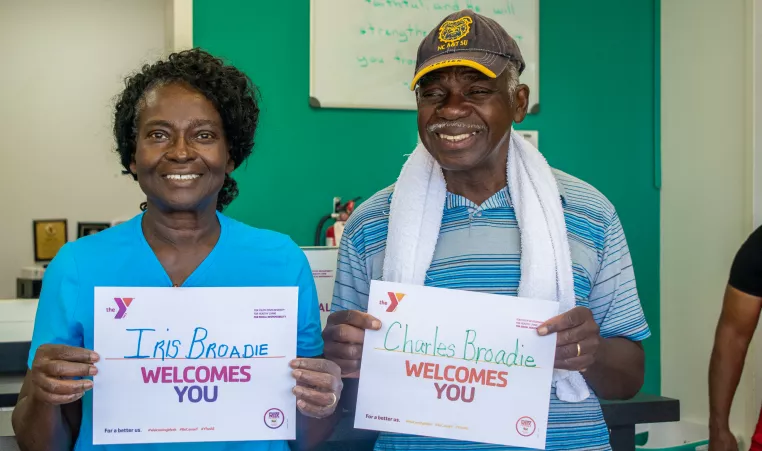 "In 1992, I joined the Hayes-Taylor YMCA to simply get into shape. When the Stoney Creek YMCA opened, I transferred because it was closer. Here I am, 29 years later, still a Y member. I get so much more out of my membership than just a workout. I don't know what I would do without the love and support of the Y. Over the years, the staff and members have truly become family," said Charles Broadie, Stoney Creek Express YMCA member. 
Just as Charles said above, a membership at the YMCA of Greensboro is much more than a workout. The Y builds and cultivates a sense of community and belonging. The YMCA of Greensboro doesn't aim for the status quo, but instead aims much higher! 
We offer a wide range of programs and activities for all ages. From active older adult individuals to children, there is always a place for you! 
Explore our youth sports, afterschool, teen programs, group exercise classes, active older adult programs, and wellness programs. 
If you don't know where to start, we would love to connect with you! 
Published: December 17, 2021