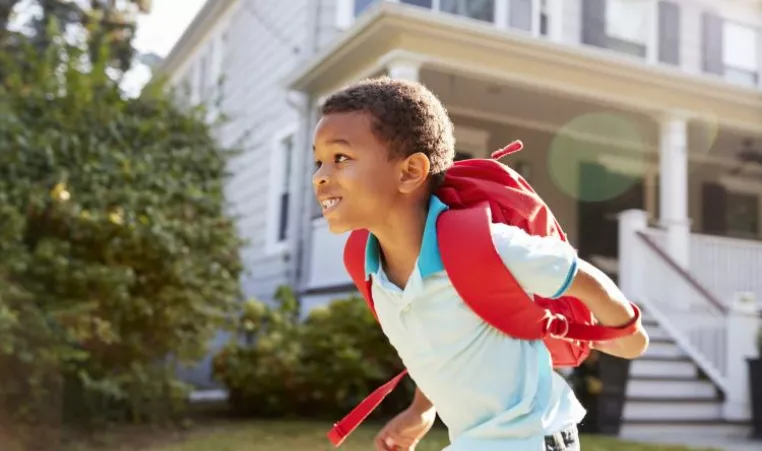 "Dear Bright Beginnings,
I am a mother of 2 children that has been very blessed by your help this year. I just learned about Bright Beginnings this year and I must say that without this program I would NOT have been able to get my kids the things that they needed for school. I have a daughter in elementary school and a son that just started high school.
My daughter Ana was so happy with her new stuff! Her favorite item is the black tights and her red Minnie Mouse shirt that says "howdy" on it. My son was really happy with his 2 pairs of Wrangler jeans and both of his Dragon Ball Z shirts, he also loves his new shoes! Both of my kids love their bookbags too!
I almost cried when my kids got their stuff, the look on their faces was priceless! Thanks so much! I don't know what I would have done without this help from you all at Bright Beginnings and also I want to thank all the donors of this program as well. I hope that this program lasts a long time so others can get help for their children as well, so their children can be happy and confident like Bright Beginnings has made mine. Thank you from the bottom of my heart for all that you have done for my kids and me. God Bless you all."     - Elizabeth