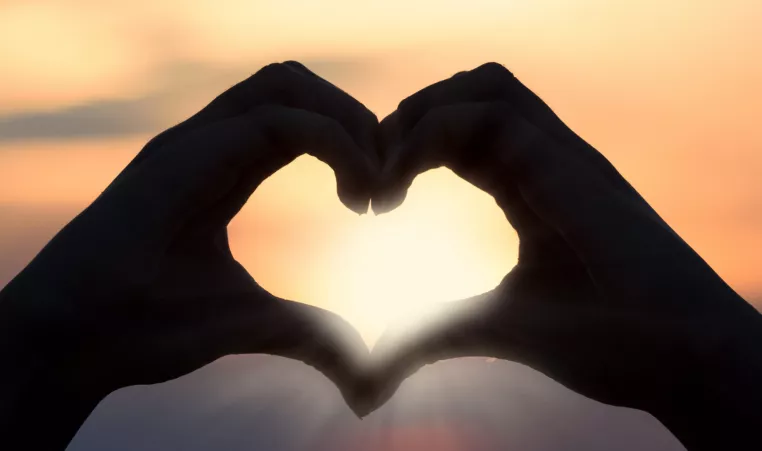 The COVID-19 pandemic hit hard and fast. This sudden event affected the income and financial stability of hundreds of people around the world, one of which was Tammy and her family. Before the pandemic, Tammy and her family were active members, attending basketball, aquatics and other wellness programs at the Reidsville Family YMCA. Due to the pandemic, the family experienced financial and health-related issues.
Tammy has underlying conditions so in an effort to reduce any risks to her health she stopped attending the Y, but her lack of exercise started to cause negative results in her health. "When I withdrew from exercising, my health started to decline significantly," said Tammy. "Recently I was diagnosed as being prediabetic, which requires immediate attention. I also discovered my blood pressure, stress, and obesity have fluctuated from the lack of exercise." With her doctor's advice, Tammy was ready to go back to the Y and take better care of her health. She found support and made this possible through the Y's Financial Assistance program. 
"The pandemic has stolen so much from me — peace, happiness, and fitness. Being a member of the YMCA has given me fulfillment, and accomplishment to achieve good health. The YMCA financial assistance program has been a God-sent for me." said Tammy.
If you or your family, like Tammy, have been affected by the pandemic or any other situation that has changed your financial abilities, the Y is here for you. You don't have to choose between taking care of your health or your finances. We believe that every child, teen, family and individual should have access to the Y and its services and programs.
"The Y has blessed us with a gift that continues to keep giving. We have tackled many health issues and overcame many obstacles by being members. My family will forever be grateful for helping us to stay healthy and fit. Thank you for providing a scholarship throughout the years."
Tammy was able to go back to the place where she was her healthiest self. You can also become the best and healthiest version of yourself regardless of your ability to pay.
Our Financial Assistance can be applied to any program or service at the Y. This includes a YMCA membership, afterschool, swim lessons, wellness programs and much more. Learn more about the Financial Assistance program and apply today!
Published on July 19, 2022.