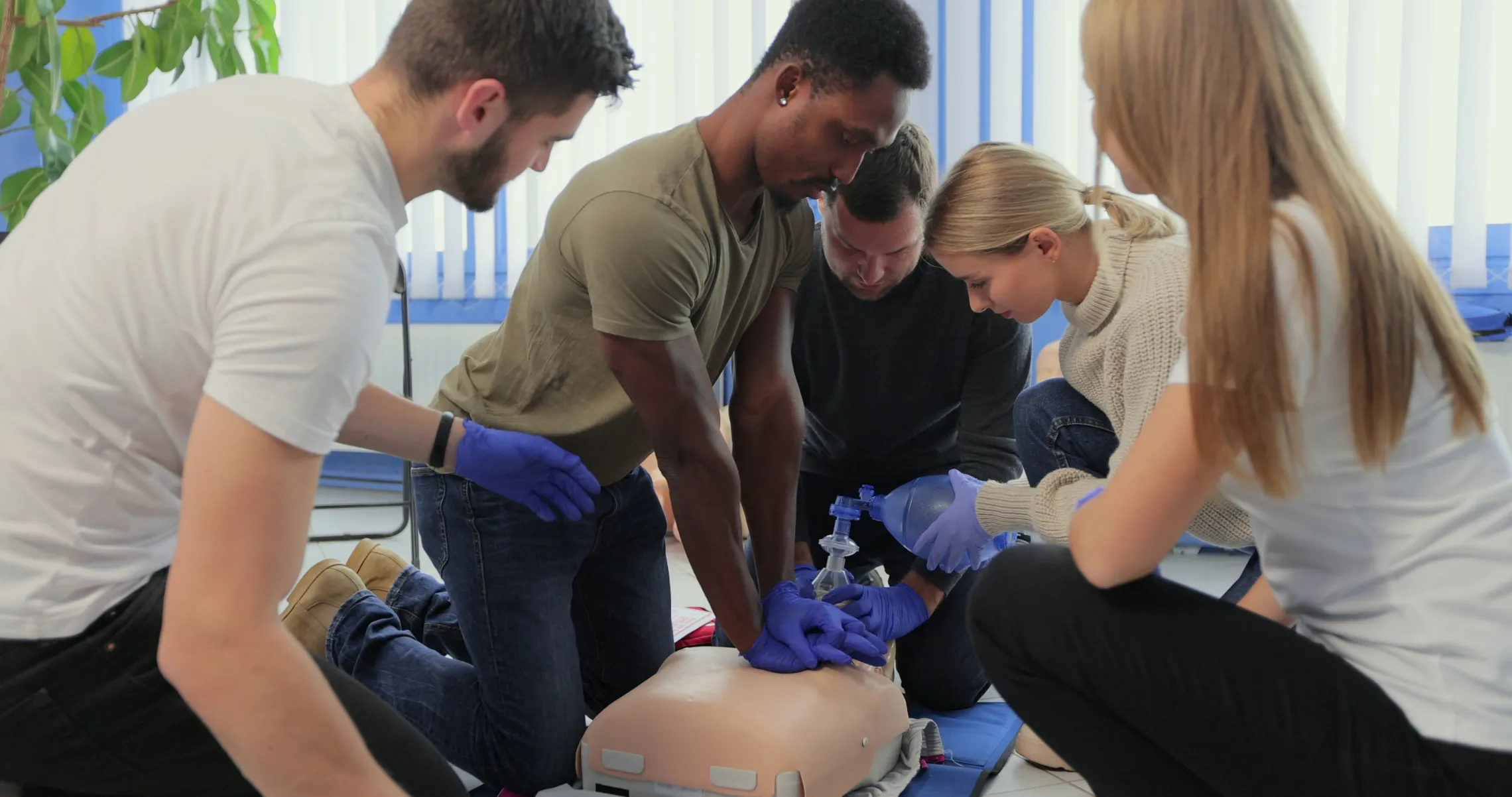 Free Adult CPR Classes
Are you trained to help save a person's life? If not, sign up for one of our FREE Adult CPR Classes today! To Celebrate CPR Awareness Month, the YMCA of Greensboro is offering FREE Adult CPR classes throughout Guilford County. 
According to the American Heart Association, more than 350,000 cardiac arrests occur outside of the hospital each year. CPR, especially if administered immediately after cardiac arrest, can double or triple a person's chance of survival.
Sign up for a class today! Space is limited.