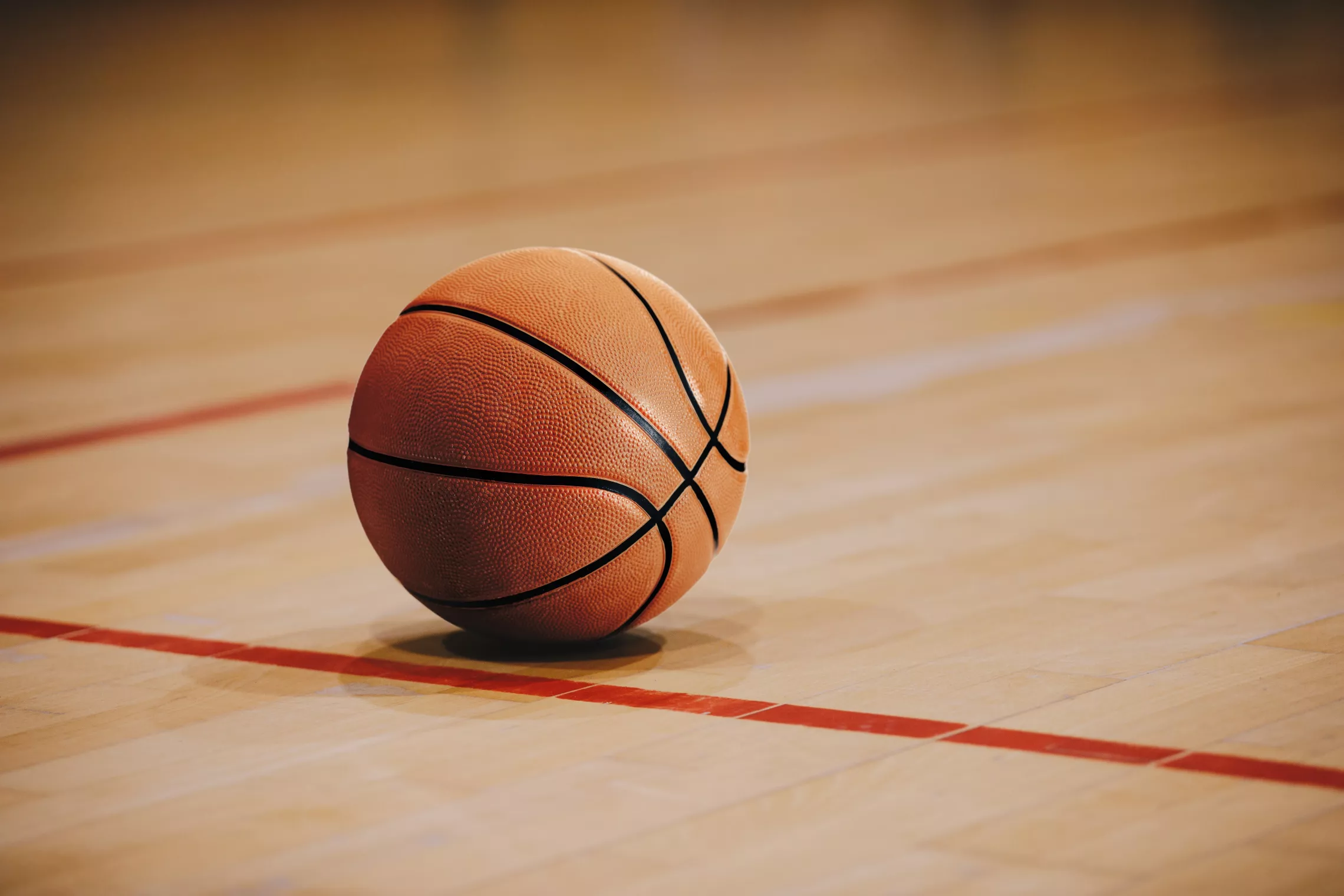 Bryan Y March Madness!
Join us at the branch for the upcoming NCAA basketball games on March 16 and 17. We'll view the basketball games on a large TV set up, have games, and snacks will be provided. Come cheer on your favorite teams with us!
Check the Bryan Y's social media for more details once the bracket is finalized.