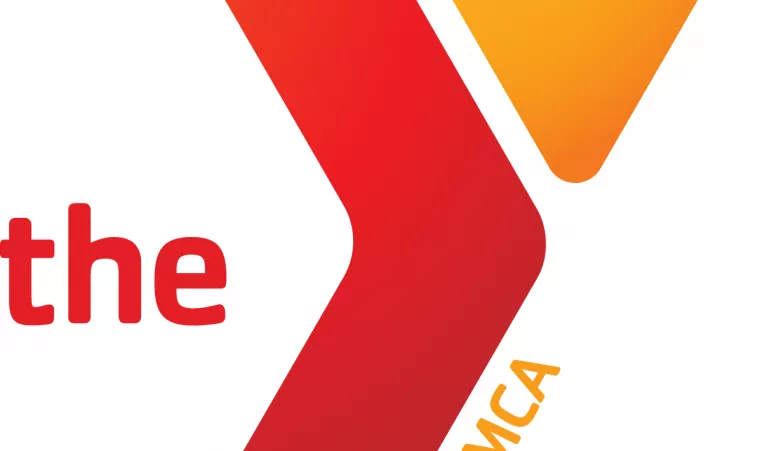 Marie participated in the LIVESTRONG program at the Spears YMCA and graduated from the program in May of 2018. Here is Marie's story.
"LIVESTRONG gave me encouragement! Being with other survivors and watching everyone improve their strength and endurance made me want to work and build my body back up. Chuck was so sweet to encourage me and share his story with me that made me want to stick with a consistent exercise program. Everyone was so kind to each other and we truly developed some strong connections and friendships. I would and do highly recommend Livestrong to other survivors."
I was diagnosed January 2017 with stage IIIC ovarian cancer. Cancer in my abdomen was discovered by a urologist here in town, Dr. Brian Budzyn, after a few months of what I thought was a bladder issue. Dr. Jyothi Mann, a gastroenterologist at Guilford Medical Center, drew blood work to check my CA125 level which pointed to Ovarian Cancer.
Dr. Emma Rossi (Gynecological Oncologist) of Cone Cancer Center, performed extensive surgery to remove all visible cancer and then I began IV chemo for the next 8 months. Fortunately for me, the chemotherapy worked and I was in remission for about 6 months before the cancer returned. This reoccurrence was determined by elevated CA125 levels and an exploratory surgery. I then did 4 more months of IV chemo to get my cancer levels back to the normal range.
During the first year of my cancer journey I was still a full-time employee of an International Marketing firm but decided to 'retire' at the end of 2017 to focus primarily on my health. I have had time to meet with and be in a relationship with other women diagnosed with this disease. What I have found out is that we were all caught off guard by it and we were all diagnosed stage III or higher.
I have been surprised that there is so little information and attention brought to this disease. I had a hysterectomy in 2012 but chose to keep my ovaries and Fallopian tubes because there was no history of cancer with my mother who is still living and has her ovaries. Not that I could have predicted this disease happening to me, or even making a different decision to remove my ovaries or fallopian tubes; I was not even aware of this disease, and that 1 in 70 women develop this disease in their lifetime.
Newly retired at the beginning of 2018 and determining that there was not an Ovarian Cancer Awareness organization in our area; I began to research Ovarian Cancer organizations in North Carolina and discovered She Rocks, Inc. of Wilmington. I really liked their mission statement and the goals they set to achieve. She Rocks, Inc. donates 75% of all funds raised to UNC Lineberger Comprehensive Cancer Center for Ovarian Cancer research. Dr. Emma Rossi is part of the UNC Lineberger group of Oncologists. She Rocks, Inc uses the remaining 25% of all funds raised to support local cancer patients as well as bring awareness to the local community.
She Rocks, Inc seemed like the perfect fit for the Triad.