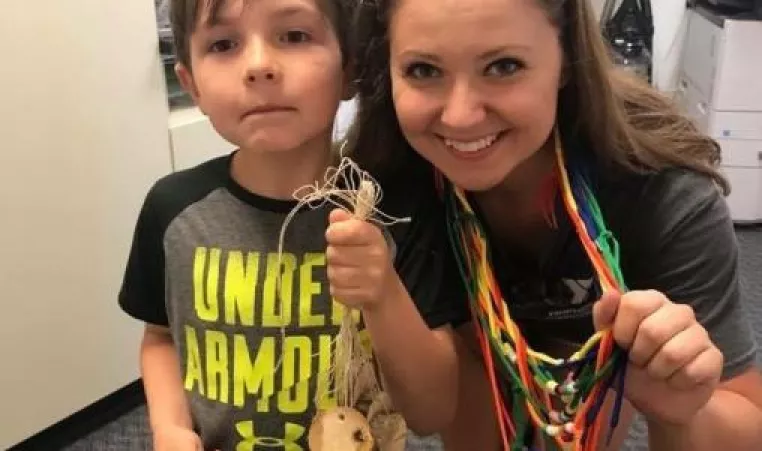 Jordan is a summer camp counselor who leveraged her Y experiences and connections to explore her passion for childcare and kickstart her career. Here is Jordan's story.
When I became a camp counselor, I was an eighteen-year-old college sophomore hoping to pursue a career in education. I was searching for an opportunity to work with kids and had little experience. I had no idea how much working for the YMCA would impact my life and pave the way for my future dreams to come true.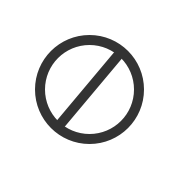 I was a camp counselor for five summers. I worked consistently with 5-6-year-old campers, and occasionally with older children. I stayed on as an after-school counselor, then as a sports coach, and eventually a Day Camp Coordinator; however, these are simply formal titles. As a camp counselor, I was a coach, sports fan, reading tutor, field trip connoisseur, cheerleader, "biggest fan", shoulder to cry on, nurse, part-time parent, and mentor for life. I quickly learned that being a camp counselor means that you are blessed to make a significant, lifelong impact on a child's life. You are someone they look up to, someone they want to be when they grow up. You are a role model. It is not an easy job, and it will require you to accept failure and celebrate mistakes. Even on the hardest, most challenging of days, your positive, encouraging attitude is so vitally important to the children you work with; in fact, it might be the only one they ever see. Kids don't want a perfect counselor; they simply want someone who cares.
By being a summer camp counselor, I acquired a countless amount of skills. I learned how to think quickly and critically, how to supervise and effectively manage children of all ages, and how to create a safe and welcoming space for all children. I learned how to work with children with disabilities, as well as behavior difficulties. I was able to gain experience in collaborating with adults to facilitate activities and assemblies for up to 100 children. I am now a first-grade teacher and Day Camp Coordinator during the summer. I met the principal who hired me through the YMCA's After School program, and I was able to secure a job before I even graduated due to the quality of experience I received at the Y. I am eternally grateful to the YMCA of Greensboro and my Family Services Director for giving this 18-year-old college student a chance to serve children. Each one of them changed my life for the better and made an impact on my future.