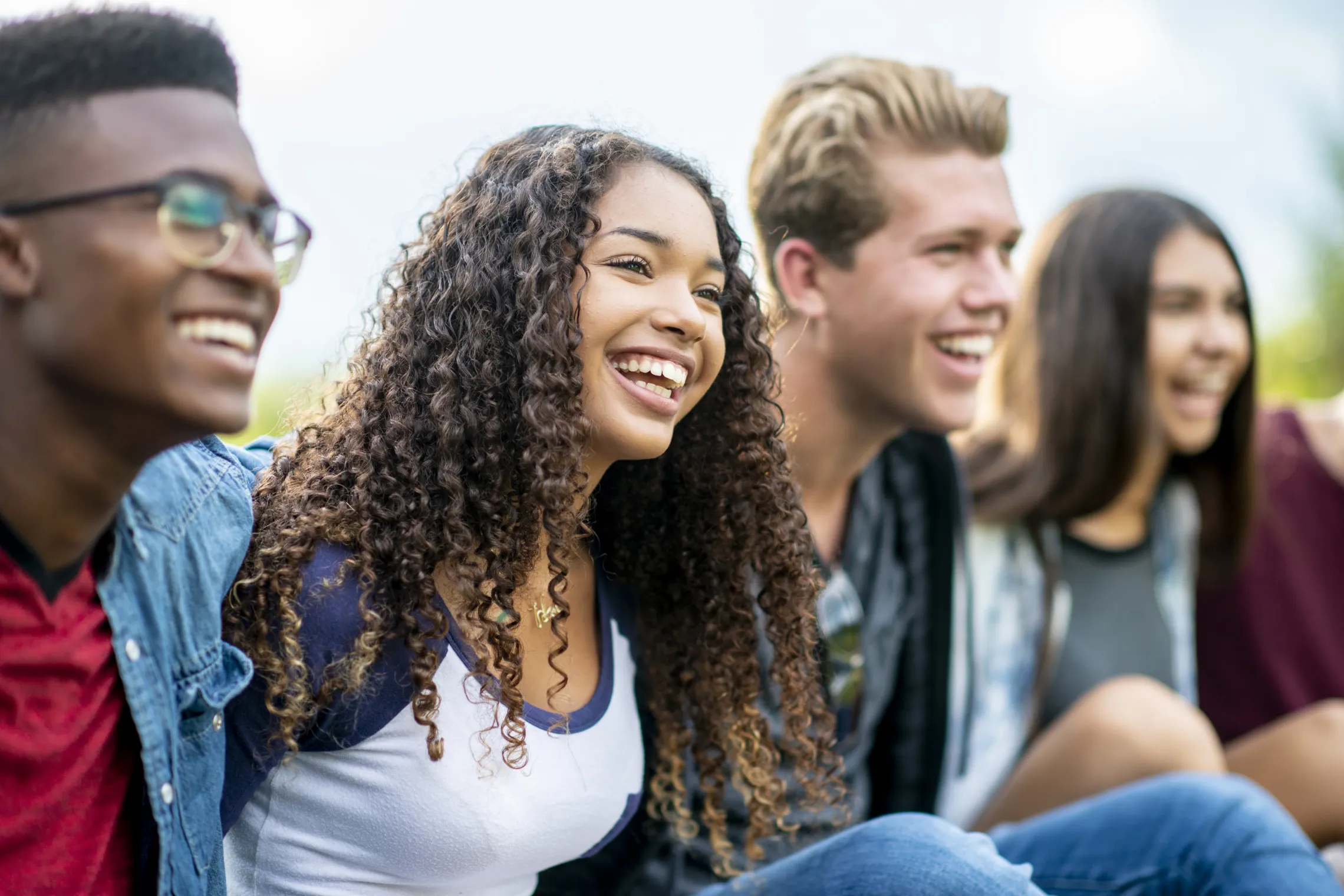 Future Leaders YMCA Teen Summer Camp
Future Leaders of the YMCA Camp (FLY) is a two-week leadership day camp for youth that incorporates hands-on service-learning experiences with the traditional elements of YMCA summer camp to provide an enriching experience for our oldest campers.
The cost for camp is a one-time fee: $300 YMCA Member / $360 Community Guest
Session 1: June 19 - 30 | 8am – 6pm | Ragsdale YMCA
Session 2: July 17 - 28 | 8am – 6pm | Bryan YMCA
Both Sessions 1 and 2 will have the same activities and field trips. Week 2 of Session 1 will include daily field trips and off-site volunteer opportunities for campers. Lunch is provided.